In any case, you're as yet in the research stage of choosing a safari company to use in East Africa, the following are a couple of inquiries to pose to yourself and the tour company as you settle on your last decision.
1. Consider choosing a local tour company
Clearly, a local tour company implies the money return into the local economy. On my last trip through east Africa both the travel agencies I used were locally owned (and they additionally work with lodgings that give back their community). That was really important for me. Ask a lot of questions. Most foreign tour agencies can look local, however, in case you dig a little deeper you'll figure out they aren't.
2. The type of Vehicle to use of safari
When I was on my safari to East Africa, I saw different vehicles: solid 4WDs, minivans, and bigger buses with full-side windows. When you go on a safari in East Africa, a 4×4 vehicle is a must because of the bad roads in most of the national parks in the region. In addition to a 4×4, you will also need to get a vehicle with a pop-up rooftop during your safari in Africa, so that you can easily and safely watch wildlife.
3. Check what support they have if a vehicle breaks down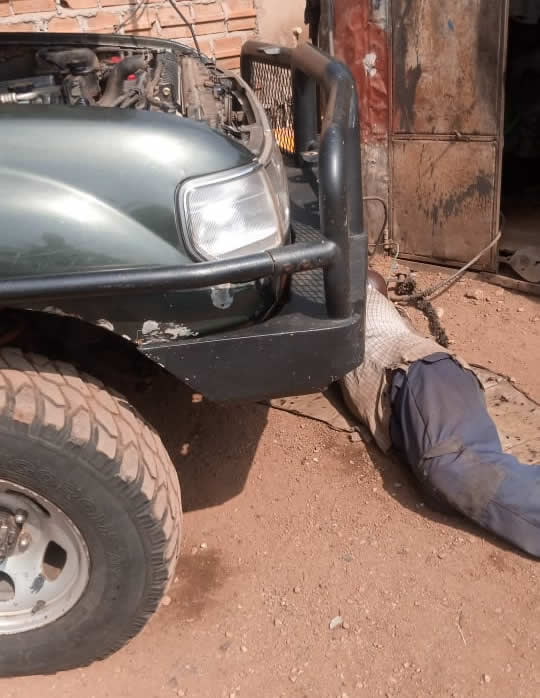 Car breaking down when you are on a safari is common and any type of car can break down when you are on a safari due to the bad roads in national parks. The common issues most clients get with the safari vehicles when they are on safari in Africa include flat tires, damaged shock absorber, battery failure, Alternator faults, overheating, and others. In this case, you have to know what backup equipment do have the vehicle like at least making sure you have two spares, and some simple spares in the car. And in case the damage is big they should assure you that they can bring a replacement vehicle.
4. Choose an ethical company
This can be hard to decide – all tour agencies will obviously say they operate legally. But you need to make sure that they never drive off the track. While it very well may be enticing to see a lion very close, in case you go off the track you can stress the wild animals or ecological damage.
5. Ask about the language skills of your driver
Most travel agencies tour guides who are fluent in different languages so it's better to ask the language skills of the tour guide they are going to give you for better communications. Still, you can go ahead and ask for a tour guide who is fluent in the language you know because if you don't mention it, they will just choose for you anyway although most tour guides are good in English.